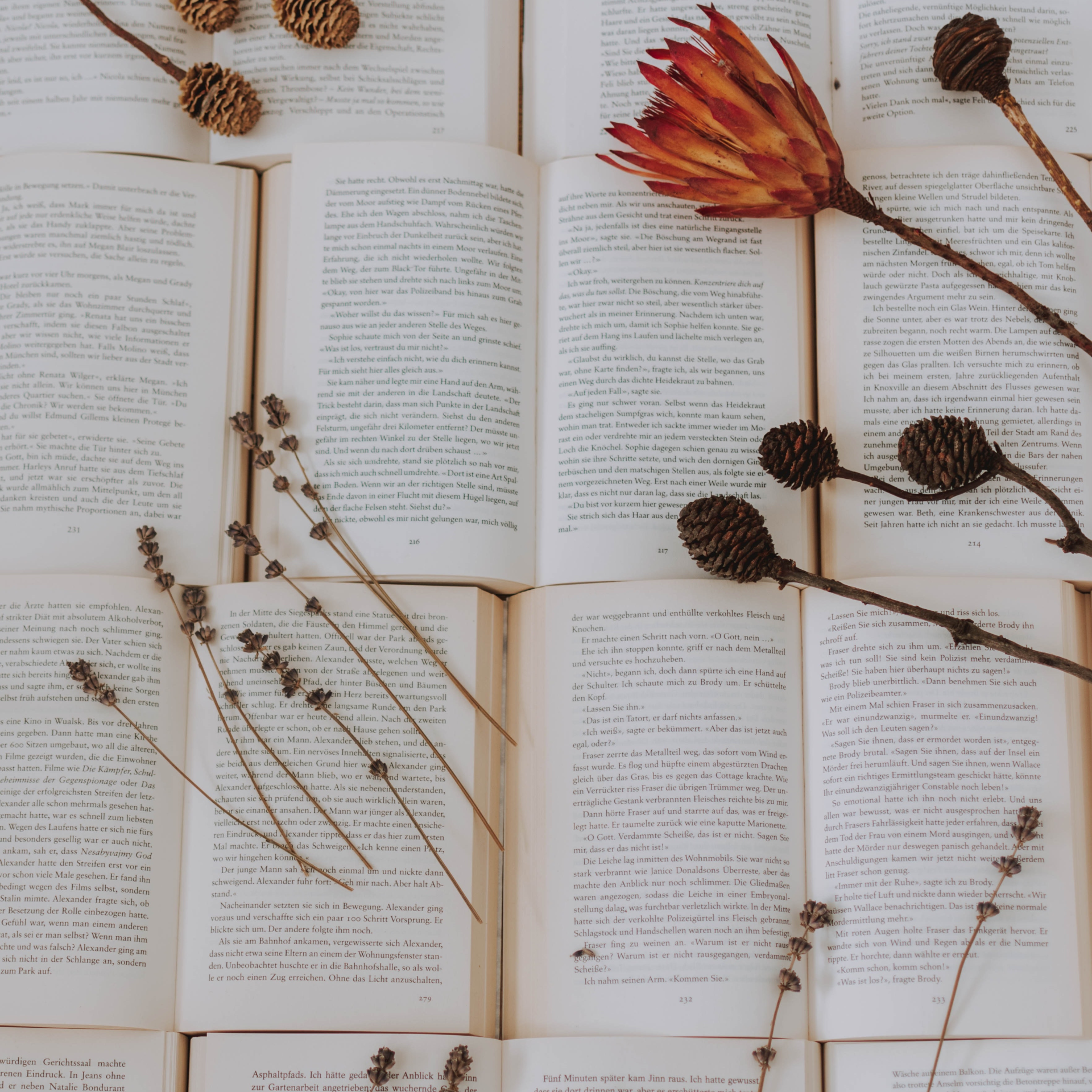 « Go back
Support for the Italian publishing industry
To support the Italian publishing sector, the Ministry of Foreign Affairs and International Cooperation went to Turin International Book Fair for the first time.
Vice President of the Council of Ministers and Minister of Foreign Affairs, Hon. Antonio Tajani, said he "strongly wanted a presence of the Farnesina at this extraordinary showcase for Italian publishing, which, once again this year, is confirmed in terms of turnover on the podium of our country's cultural industry."
Support for the publishing sector, Tajani continued, "is fully part of the promotion activities of Sistema Italia, which is articulated on numerous initiatives, such as contributions for the translation of Italian works into foreign languages (more than 1,700 contributions in 51 countries in the last decade), collaboration with the most prestigious national literary prizes and Italy's participation as guest of honor at the world's major publishing fairs."
The promotion of our publishing and cultural heritage, as well as of the Italian language, is carried out through a varied range of additional activities coordinated by the Directorate General for Public and Cultural Diplomacy, thanks to the vital network of the 86 Cultural Institutes, together with Embassies and Consulates, a capillary system of 53 Italian schools present in 33 countries, more than 11 thousand Italian language courses, and an articulated network of 132 Italian language readers in the universities of 64 countries.
🔹 Read also
Wojciechowski praised the Italian agricultural model