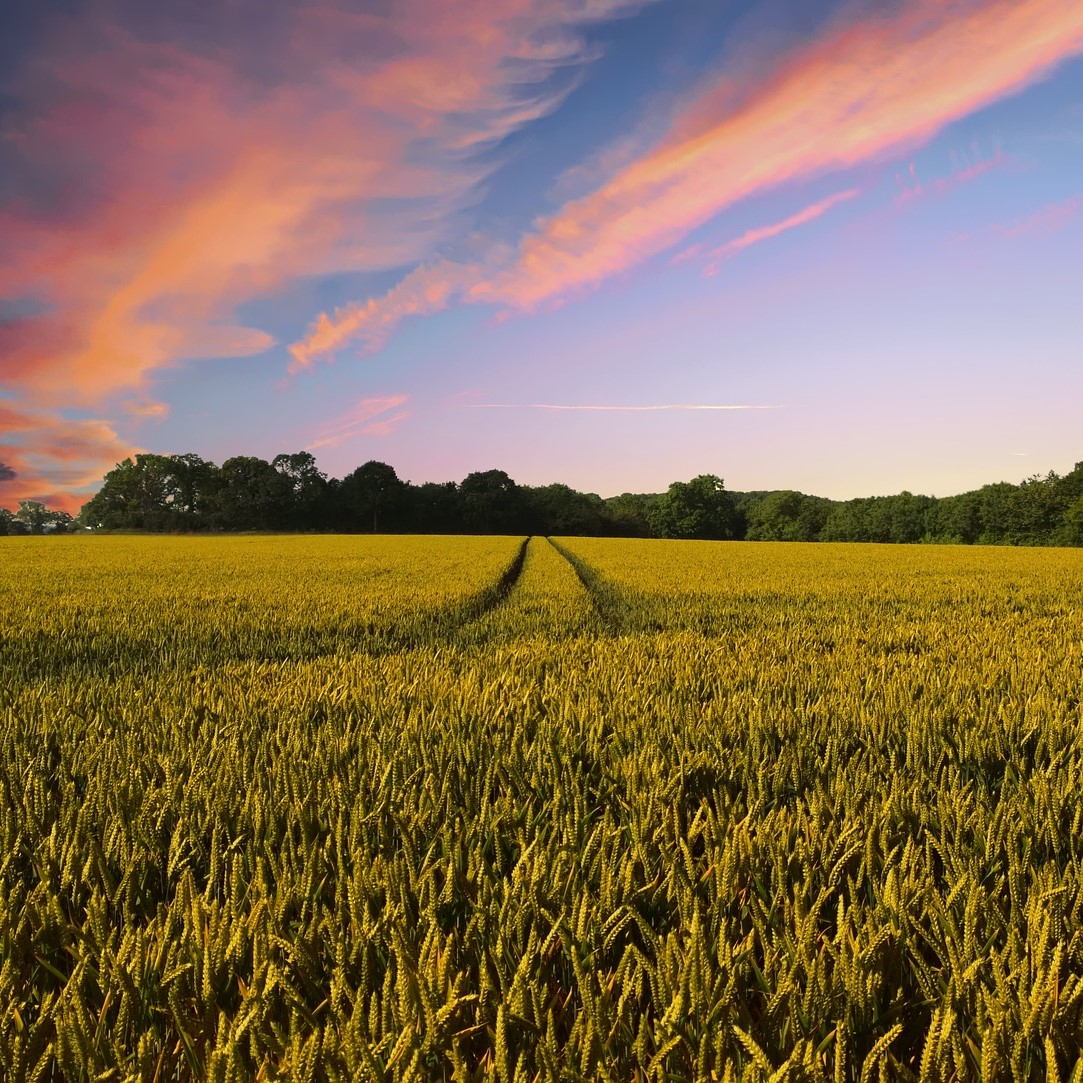 « Go back
Reale Mutua and Confagricoltura present "AGRIcoltura100" Report
According to data from the "AGRIcoltura100" Report, the study on sustainability in the agricultural sector, commissioned by Reale Mutua and Confagricoltura, sustainable agricultural enterprises are growing faster in terms of turnover and competitiveness.
The agricultural sector has shown strong resilience during the crisis: companies with a high level of sustainability increase from 49.8% in 2021 to 52.7% in 2022, demonstrating the primary sector's ability to fully integrate sustainability into the business model.
The report, aimed at promoting agriculture's contribution to the sustainable growth and revitalization of the country, was conducted by Innovation Team, a Cerved Group company, and involved 2,806 agricultural enterprises from all over Italy, 30% more than 2022. The AGRIcoltura100 index considers the number and intensity of initiatives taken in all areas of the country based on 236 variables related to environmental and social sustainability, management and relations with supply chains and local communities, and quality of development and employment.
The area in which companies focus their efforts most is in improving the use of resources such as water, soil and energy (98.7%), a figure that underscores a prevailing focus on environmental issues, while the commitment to protecting food quality and health (92%, up 0.5% from 2021) underscores the companies' willingness to provide more assurance to the end consumer.
Commitment in the area of occupational safety (64.5%) and the area of risk management (79.5%, up 3% on 2021) reflect how the impact of sustainable strategies is not isolated to the environmental area, but also has a strong impact in the area of social and governance. «We have always supported the Italian agricultural world, a source of wealth for our country and excellence at the international level», says Luca Filippone, Reale Mutua's General Director.
In addition to the increased competitiveness of companies attentive to these issues, the Reale Mutua and Confagricoltura 2023 Report also notes the strong link between sustainability and productivity and the central role of innovation as an accelerator toward the goals.