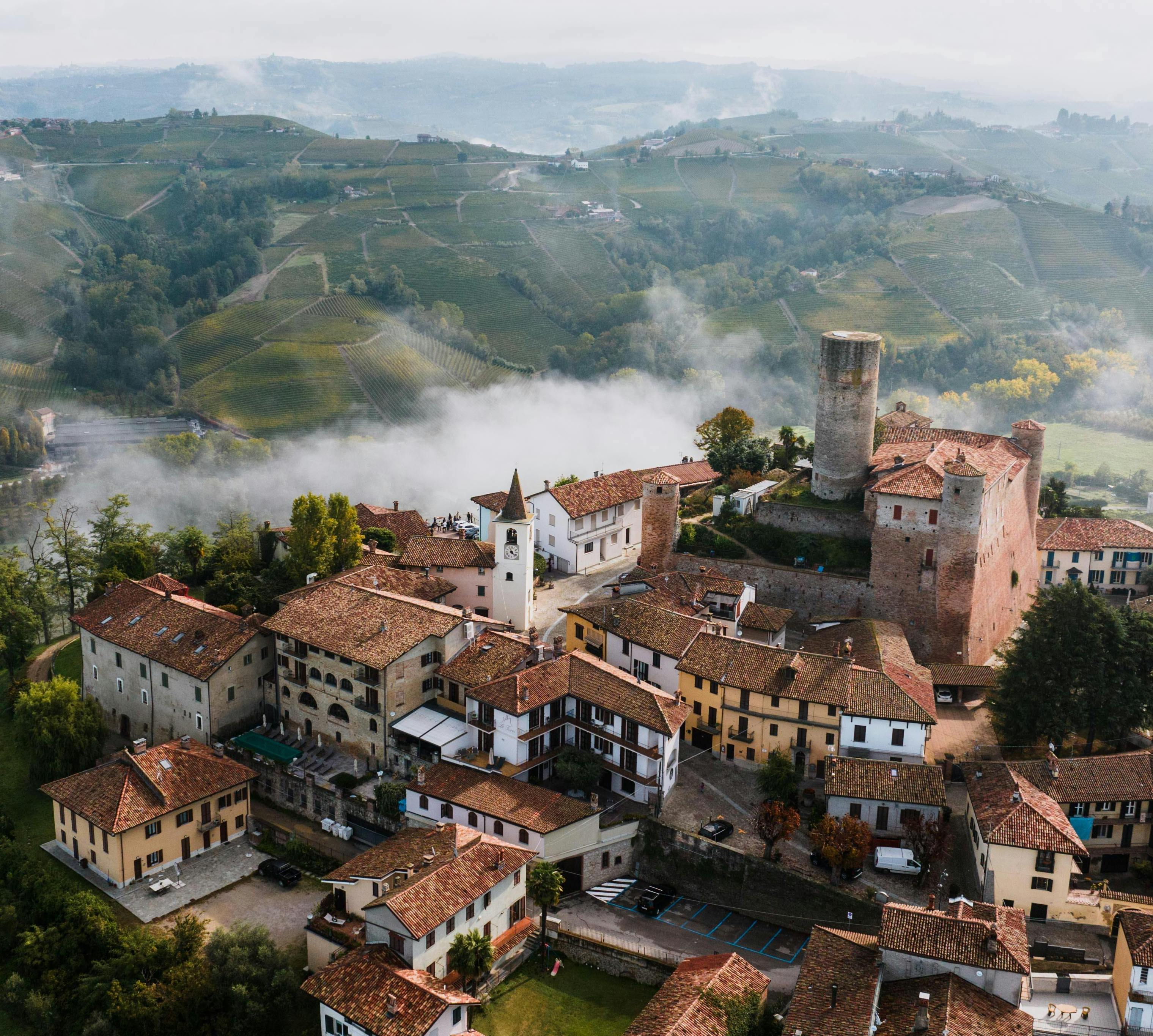 « Go back
Piedmont launches the «Team Attrazione»
Piedmont launches the «Team Attrazione», a tool to encourage investment.
An operating system, under the direction of the Piedmont Region, with the support of its instrumental bodies of competence and the involvement of local authorities, universities, and major stakeholders in the productive world. A tool that will allow companies interested in investing in Piedmont to overcome the many typically Italian administrative complications.
10% of foreign direct investments made in Italy are concentrated in Piedmont, with 1,300 companies with foreign capital, 150,000 employees, an added value of almost 12 billion euro and 46 billion euro turnover.
Over the past two years, the Piedmont Region has launched 37 attraction projects, with an investment value of over 500 million euros, bringing to the territory companies such as Coca Cola, Cartier, Bulgari or Google Cloud.
🔹 Read also Vespa World Days 2024