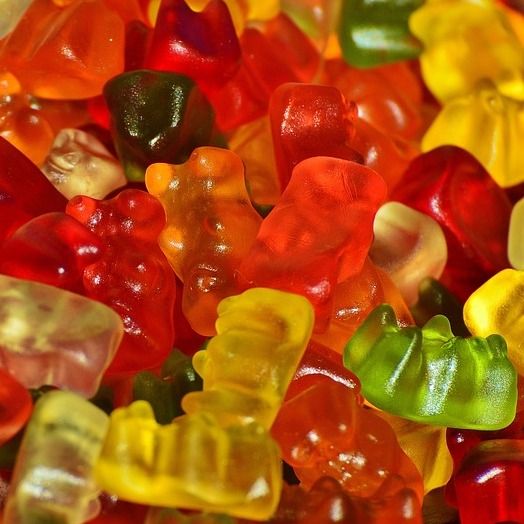 « Go back
Made in Italy takes over the United States
In late 2022 three globally important Italian companies bought three U.S. food companies. Ferrero acquired Well Enterprises, the largest family-owned ice cream manufacturer in the United States, an excellent opportunity to expand into the U.S. confectionery market that Ferrero knows well.
Barilla, leader in the European market not only for its renowned pasta but also for cookies and various snacks, has therefore decided to acquire Back to Nature, a brand involved in the production of cookies and cereals that had not been relaunched as well as it could by the multinational Mondelez International, Inc.
Also from Mondelez, Perfetti acquired Trident, Bubblicious, Dentyne and Chiclets, famous chewing gum producers, so as to continue to expand its market in the United States as well.