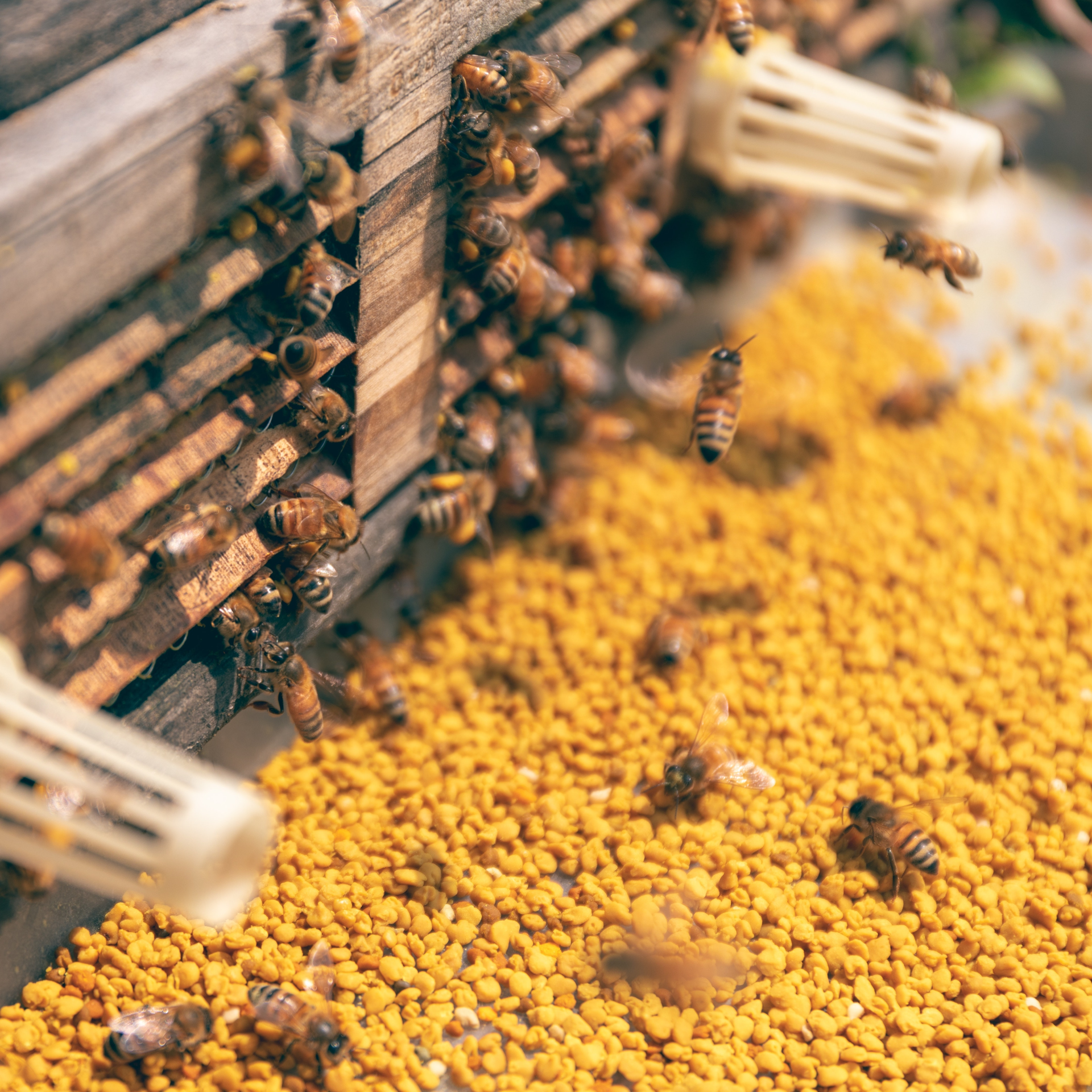 « Go back
Italy first nation to host beehives on institutional building
As of today, Italy is the first nation in Europe to host an apiary on an institutional building.
The apiary, part of the "Apincittà" project devised by the Federation of Italian Beekeepers and involving the placement of anae on institutional buildings, consists of 3 hives with 2 families of bees of the Italian bee subspecies family "Apis mellifera ligustica Spinola, 1806." To make the environment more sustainable, specific flowers valued by bees have been planted including heather, thyme, lavender, rosemary, sage, and clover.
"The bee is a pivotal element in the ecosystem. We wanted an element to be included in this ministry that gives a sense of how nature sets an example for us. The bee despite living little produces honey from day one, lives in community, produces wax, is industrious and feels a sense of belonging. These are all elements that characterize this insect as an example. We must also enhance Italian quality. There is a typicality that we must defend and protect," stressed Minister Francesco Lollobrigida.
The Federation of Italian Beekeepers will be in charge of monitoring the hives and performing biomonitoring to analyze the richness of Rome's biodiversity and air quality, including through honey analysis.
🔹 Read also First Table on Agroindustrial Policies